Futsal Bankers League in Jalal-Abad city: support Keremet Bank!
16 February 2021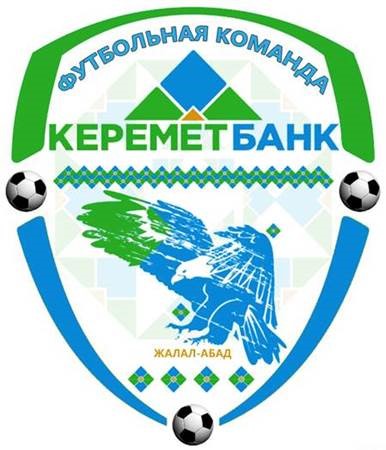 The Futsal Bankers League among financial and credit organizations of Jalal-Abad city, which started in mid-January, was marked by the confident leadership of the team of OJSC "Keremet Bank". Our team has already played 6 matches, 5 of them were winning. To date, in the league table Keremet players confidently hold the 2nd position among the 14 announced teams.
This week, the next 7th round will be held with the team of Bai Tushum bank. We invite all fans of futsal to an exciting game of the two strongest teams at the Gazprom sports and health centre in Jalal-Abad city on February 19, 2021 at 08:00 p.m.. We support our people always and everywhere: at work, in life, at home, and in sport, with our fingers crossed for good luck for Keremet Bank!